ELECTRONICS AND COMMUNICATION ENGINEERING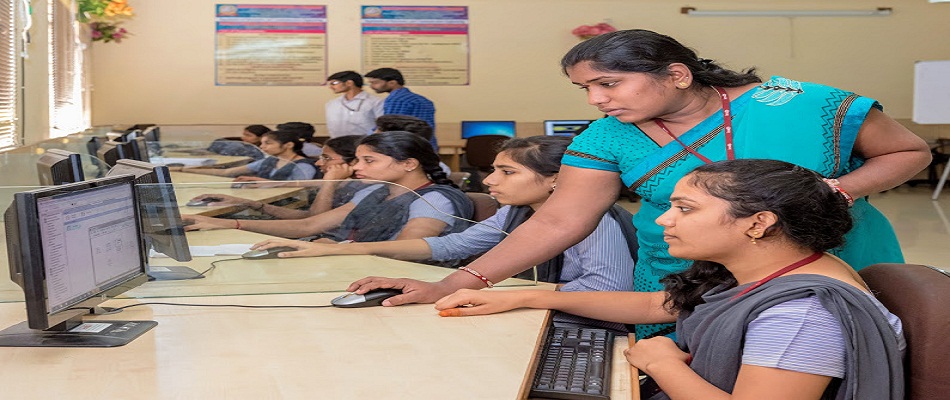 About ECE Department
The Department of ECE was established in 2008 with an intake of 60 students in the UG program. The intake was enhanced to 180 students by 2014-15. The department also runs prominent postgraduate programme in Embedded Systems & VLSI with an intake of 18 from 2014-15. The major goal of the department is to produce highly knowledgeable, competent and resourceful young engineers who can perform well in a wide variety of job profiles. To achieve this goal the department is putting dedicated efforts in nurturing a strong foundation both in analytical and technological aspects laid down in the curriculum. It also provides plenty of opportunities to students to work on mini projects, develop communication skills, explore internship opportunities in industry and take part in National and International design contests. Our Electronics Labs are well equipped building blocks that meet the requirements of the university syllabus. The labs are used to the maximum extent for academic purposes, workshops, mini projects etc. The department also encourages students to take up Graduate Aptitude Test for Engineers (GATE), Graduate Record Examination (GRE) during their final year so they can pursue their higher education.
Strengths of Department
The department has good number of qualified faculty with doctorates.
Dedicated and experienced faculty with strong ethics and commitment to provide quality education.
Best infrastructure facilities with well equipped laboratories.
Good academic results and placements.
Well stacked library with good number of Academic and Personality Development books.